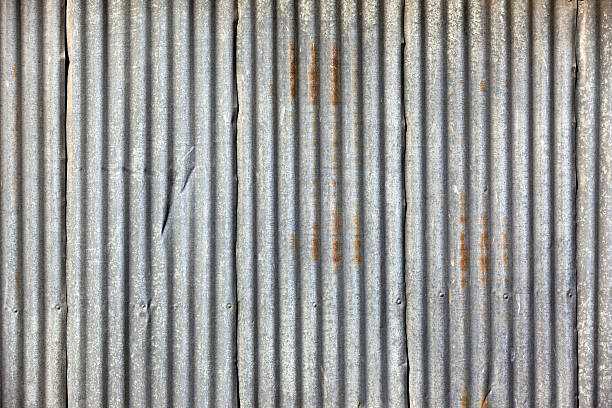 YouTube
A Collaborative Youth Ministry in Mid-Michigan. Through partnering with local churches, we strive to reach and disciple young people for Jesus.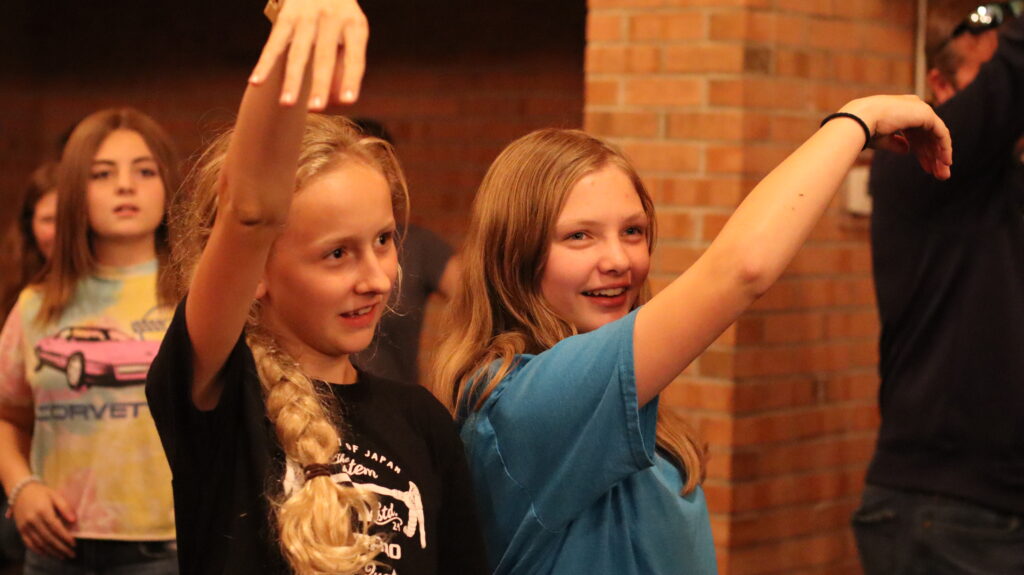 Who We Are
Impact Outreach Ministry is a collaborative Christian youth ministry in Gratiot County, MI. We host periodic outreach and discipleship events that will focus on creating an atmosphere and opportunity for students to experience God and grow their relationship with Him.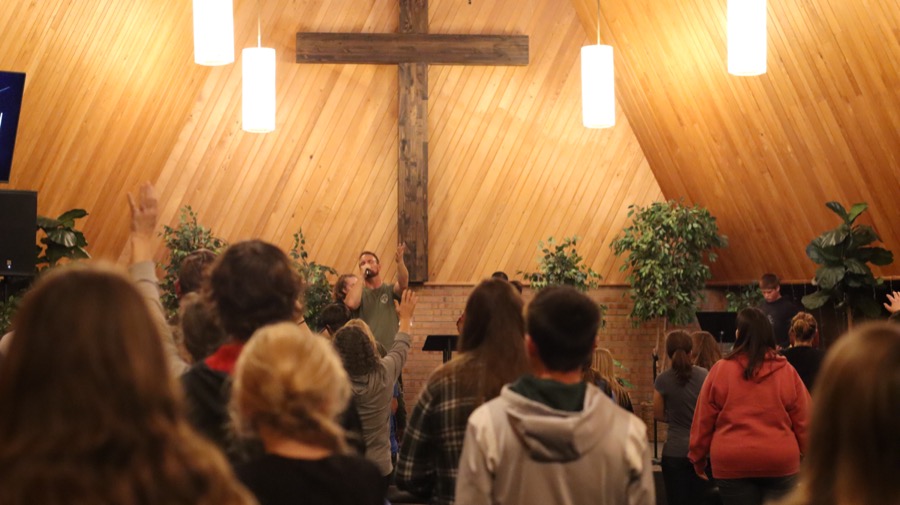 Our Vision
Our vision is for the lives of students to be impacted for the glory of God! We want to come alongside churches, whether or not they have an established youth ministry and help disciple young people. We are not a stand alone ministry, our vision is to come alongside. A place for young people that they can make their own and feel at home. A place for churches of different backgrounds, denominations, etc… to come together and worship the Lord. A place for spiritual growth and understanding for young people and a place for youth pastors and leaders to go to be filled, refreshed and renewed…not just another event on the calendar.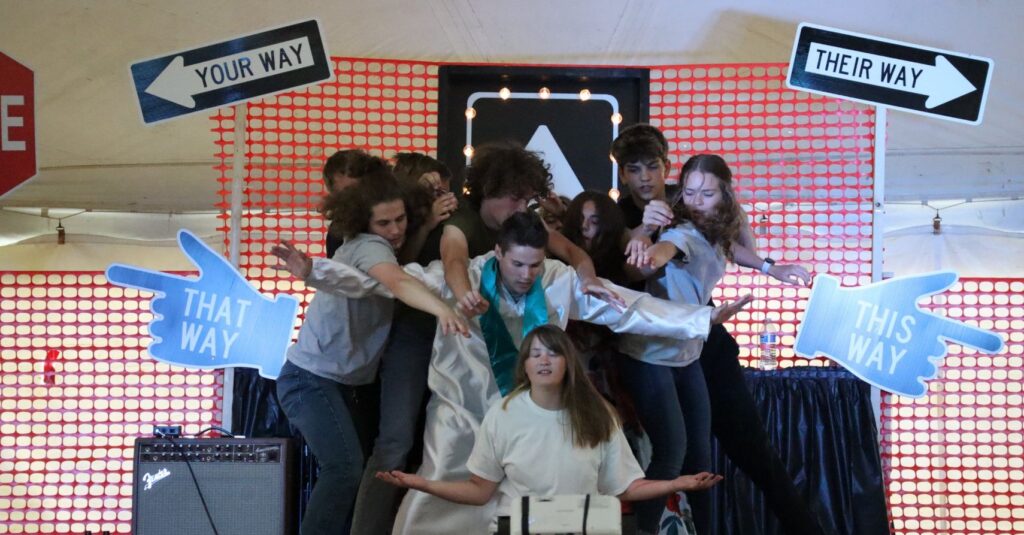 What To Expect
Students and Youth Groups around mid Michigan join together for food, games, live worship, teaching, prayer, and small groups! Students across all Christian denominations worshiping God together. Don't have a youth group? Please come! Have a youth group? Please Come! Are you a youth pastor with a youth group? Please come! This is for all middle & high school students, all youth groups, youth pastors & leaders.
Are you a Youth Pastor or Leader? Do you have loved ones who are teens? Please see this video to learn more about Impact Outreach in Alma, MI!